Testimonials
"One of the many things I liked about StoreSeen was the low setup cost for a truly up to date e-commerce website. The guys know what's involved in working the same unusual hours as me and getting the job done. Phenomenal backup and all the latest ideas for innovation are clearly suggested. I recommend StoreSeen 100%."
R Douglas Rodger
Owner, Clearwater Outdoor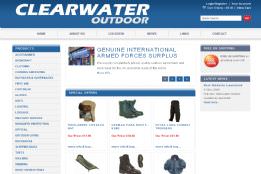 "I would have no hesitation in recommending StoreSeen for an e-commerce project. They conduct themselves in a truly professional manner and are extremely knowledgeable within their field. The customer service offered is second to none and the technical coaching and support provided has proven to be invaluable."
Wendy Innes
Commercial Director, Williamson Innes Contemporary Art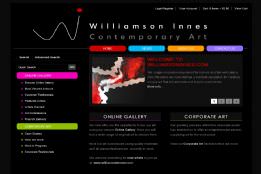 "Since moving our online shop to StoreSeen our sales have increased dramatically. We are now getting orders from across the UK that we would never have had previously. We have also seen an increase in customers coming into the shop who have used our site to check that we have something in stock."
Jeremy Fry
Managing Director, Whitstable Marine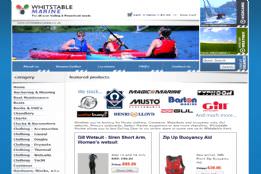 "When StoreSeen discussed with us their ideas based on their proven, existing online stores, we found their approach was refreshing and innovative and our final package not only gave us an instant online stock range but also a flexible, easy to use system that we could tailor to suit our own marketing strategies. The costs are fair and the backup excellent, just the way a good partnership should be."
Kenneth Rennie
Managing Director, Duncan Yacht Chandlers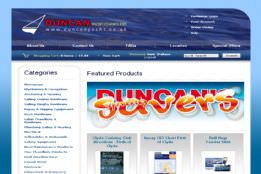 "We find using StoreSeen has increased business and enhanced our image beyond the confines of not only the UK but the rest of Europe and beyond. Adding and subtracting products is easy and the 'View Order' through to the 'Dispatch Note' is quick and efficient."
Richard Barr
Owner, Kyle Chandlers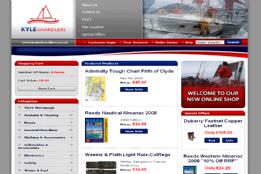 © 2023 StoreSeen (UK) Limited - All rights reserved. Powered by StoreSeen