Testimonials
Jeremy Fry
Managing Director, Whitstable Marine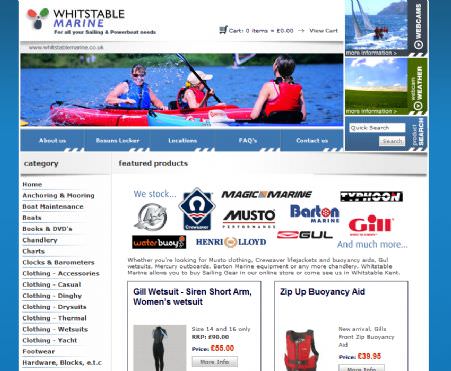 "Since moving our online shop to StoreSeen our sales have increased dramatically. We are now getting orders from across the UK that we would never have had previously. We have also seen an increase in customers coming into the shop who have used our site to check that we have something in stock."
Our Customers
What our clients say...
"...The customer service offered is second to none and the technical coaching and support provided has proven to be invaluable."
Wendy Innes
Commercial Director, Williamson Innes Contemporary Art