Testimonials
Richard Barr
Owner, Kyle Chandlers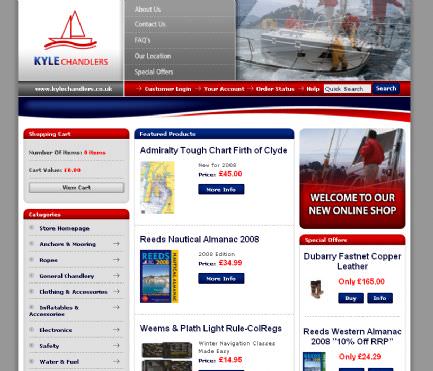 "We find using StoreSeen has increased business and enhanced our image beyond the confines of not only the UK but the rest of Europe and beyond. Adding and subtracting products is easy and the 'View Order' through to the 'Dispatch Note' is quick and efficient."
Our Customers
What our clients say...
"One of the many things I liked about StoreSeen was the low setup cost for a truly up to date e-commerce website...Phenomenal backup and all the latest ideas for innovation are clearly suggested. I recommend StoreSeen 100%."
R Douglas Rodger
Owner, Clearwater Outdoor