Testimonials
Richard Barr
Owner, Kyle Chandlers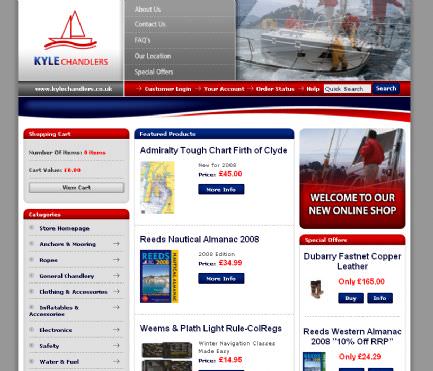 "We find using StoreSeen has increased business and enhanced our image beyond the confines of not only the UK but the rest of Europe and beyond. Adding and subtracting products is easy and the 'View Order' through to the 'Dispatch Note' is quick and efficient."
Our Customers
What our clients say...
"Since moving our online shop to StoreSeen our sales have increased dramatically. We are now getting orders from across the UK that we would never have had previously."
Jeremy Fry
Managing Director, Whitstable Marine